Ornaments - Christmas Tree Ornaments - Handcrafted Wooden Ornaments - Japanese Hinoki - Hand Turned Ornament, Handmade Ornament, Hinoki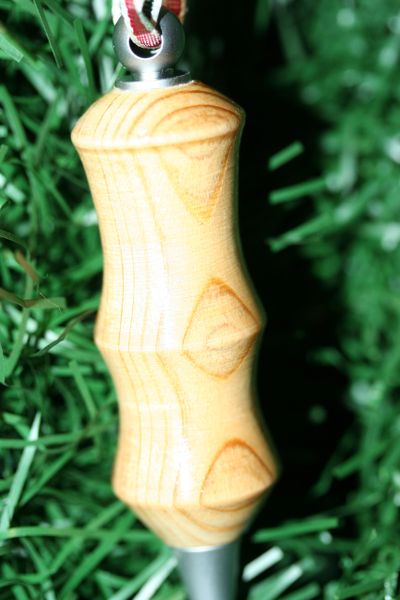 Ornaments - Christmas Tree Ornaments - Handcrafted Wooden Ornaments - Japanese Hinoki - Hand Turned Ornament, Handmade Ornament, Hinoki
This is a Hand Turned Christmas Tree Ornament made from fragrant Japanese Hinoki.  The ornament has an Satin Chrome plated hanger eye and finial and finished with a plaid ribbon hanger. I've tried themes that add style to them.  They'll brighten up your Christmas Tree.

I've used woods that have a Christmas theme to them in all my ornaments.

These are made from Japanese Hinoki hanger for that handcrafted look. Each ornament has a clear coat of woodturner's finish applied to them.  Each ornament comes with a gift box.

The size of each ornament is approximately 3 3/4 inches in height and about 1 inch in width.  I have a plaid ribbon hanger at the top so it can be hanged on the Christmas Tree or a favorite indoor tree.

Check out my store for all of my styles, designs and new additions.

Thank you for visiting my store for all your fine handcrafted gift needs.
Reviews